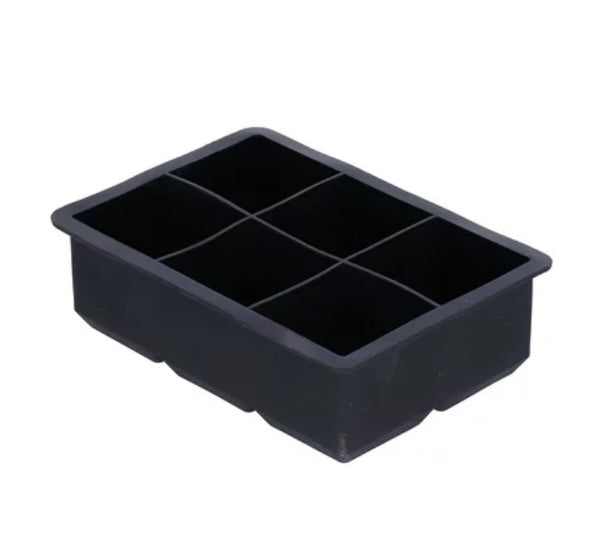 Never forget about your ice. Ice is an essential part of any cocktail and with this tray you can make slow melting cubes so your cocktail gets chilled, not watered down.

HINT: Boil water before pouring it into the molds to make the ice clear!

BPA free and FDA approved. Dishwasher safe.